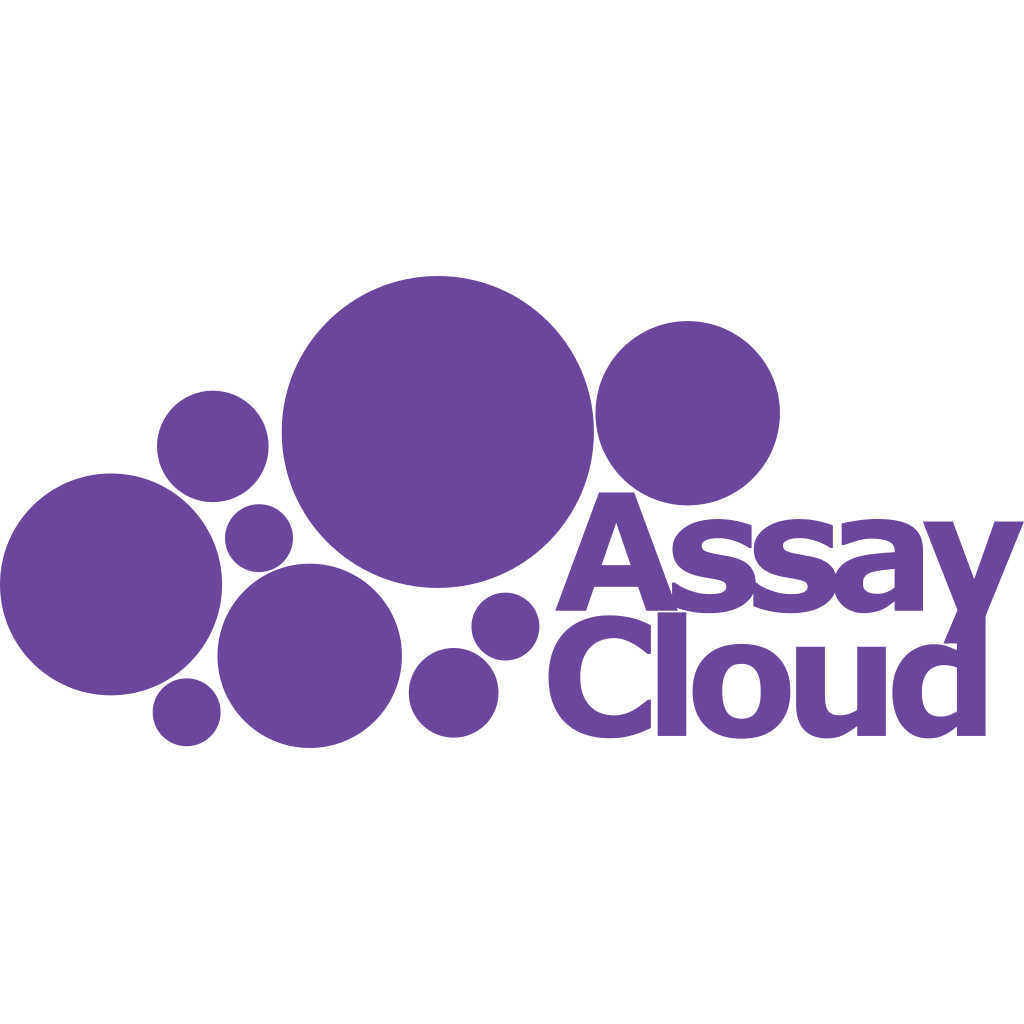 AssayFit is owned by AssayCloud.

AssayCloud is a privately owned company based in Nijmegen the Netherlands, it is the successor of IVDtools.com.

Assayclouds office is located in Nijmegen The Netherlands and our servers are located in Amsterdam, Frankfurt, Seattle, New York and Singapore AssayCloud was founded in 2018 by Toon Smetsers PhD.

Toon Smetsers has over 15 years of experience as a (senior) Scientist / Project Manager in CE IVD and FDA 510k compliant diagnostic assay development. Assayfit classic, a curve fitting tool, was developed over 15 years ago hand in hand with these developments to facilitate assay development and as an extra tool to extend diagnostic instrument software.
Assayfit Pro is the improved high speed cross platform successor of Assayfit.